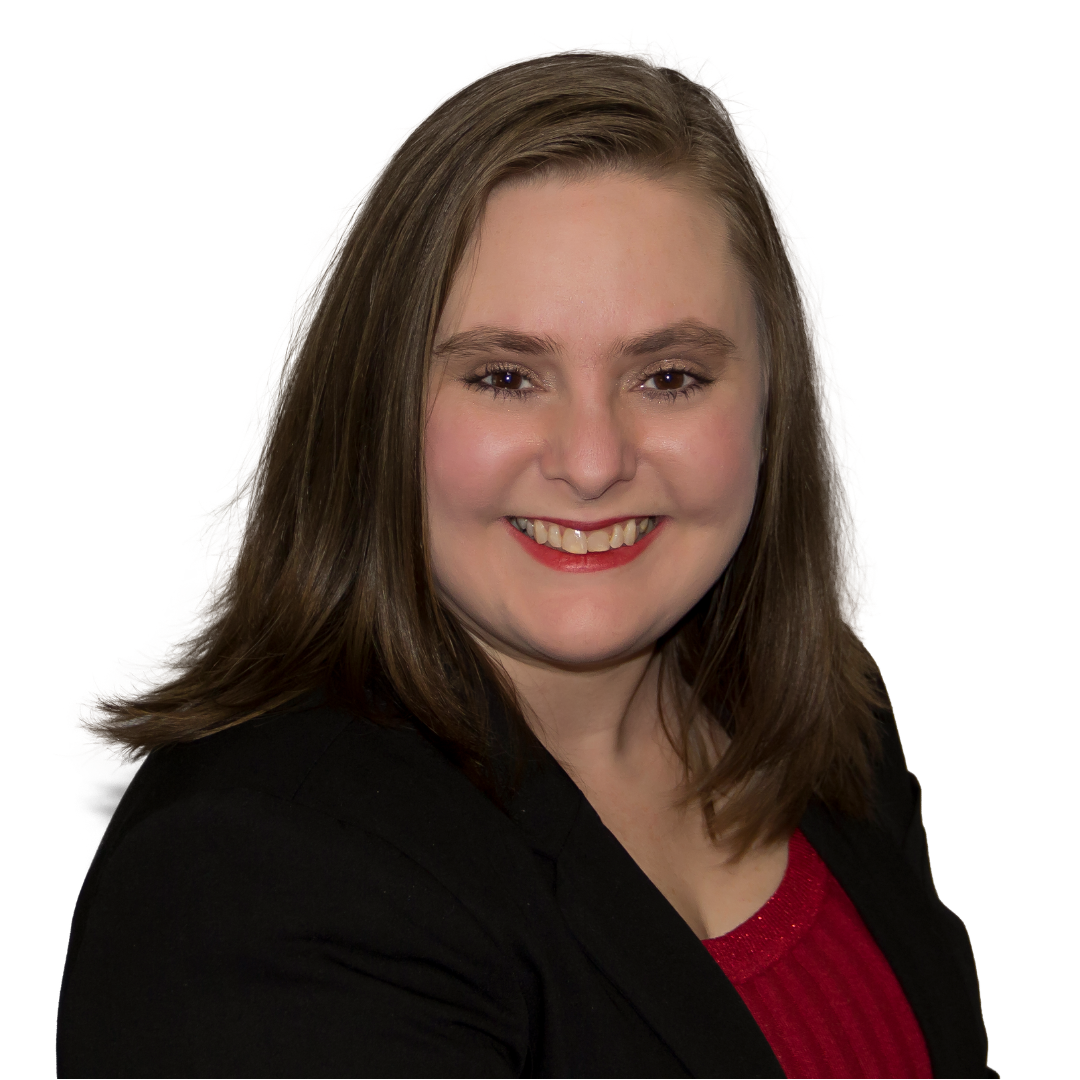 The Aimee Ness Realty Group welcomes Selena Russell as our newest agent!
About Selena:
Selena Russell is a real estate agent with the Aimee Ness Realty Group Keller Williams in Lafayette, IN and has always been fascinated by real estate. Checking out local homes and property for sale has been a long time hobby for Selena.
Selena Russell has grown up locally and has acquired extensive knowledge of Tippecanoe County, Carroll County, Clinton County and other surrounding areas.
As a nurse, Selena loves helping and getting to know a variety of people. Selena's nursing background has provided her with a unique skill set to service clients with empathy, flexibility, solid communication skills and attention to detail. Selena Russell understands buying or selling your home is a major life event and will help you through the transaction with patience and caring while exceeding your expectations.
If you are interested in buying, selling or getting the current market value of your home, contact Selena! 765-412-7494