We understand how challenging it can be to move. But for the military service community there are extra challenges involved. The Aimee Ness Realty Group strives to meet and exceed the expectations for our service member clients.
Aimee Ness is certified as a Military Relocation Professional to work with current and former military service members to find the housing solutions that best suit their needs and help them take full advantage of their military benefits and support.
We understand you may be on a time crunch to either buy or sell your home. With our vast network of support we can help you accomplish your goals. If you need a lender, moving company, cleaning company, preview listings or whatever it may be we have a vast network of people to serve you.
The Aimee Ness Realty Group wants to make this process as smooth for you as possible. Utilizing the technology at our disposal we make it easy for you to view homes, sign documents electronically, or even mail the closing documents to you.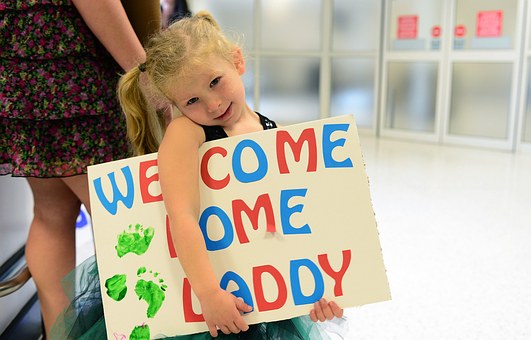 Testimonials:
"Aimee is totally trustworthy to handle all details of the buying process. She is very knowledgeable about the Lafayette and West Lafayette markets including rural surrounding areas. She handles. Offers and counter offers in a very professional manner. I would totally trust Aimee with any buying or selling needs. She is very professional and most importantly honest and trustworthy. "
Sincerely,
Roger Scott Bland
"We are grateful for your friendship and support and for being an awesome realtor when it came time to sell our house! Bittersweet, Foor sure!"
Josh Foor